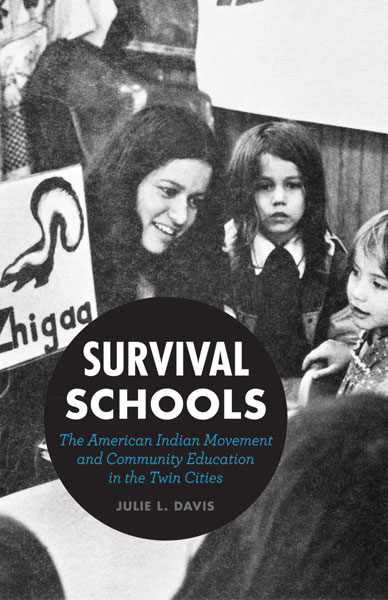 March is women's history month. Historyapolis is going to suspend regular programming to focus exclusively on women and gender for the entire month. And I'm going to be stepping back from the keyboard and inviting other writers to share stories, biographies and analysis that can illuminate life in the city for women. And how women made the city what we know today.
To kick off this project, I want to showcase two new books focused on Minneapolis that have women at the center of their complex and engaging narratives. If you want to know more about Minneapolis history, you owe it to yourself to grab copies of Penny A. Petersen's Minneapolis Madams and Julie L. Davis's Survival Schools. These books employ very different methodologies and are chronically separated by almost a century. But they have so much in common. Both books were published by the University of Minnesota Press. Both books are finalists for a Minnesota book award. Both books force Minneapolitans to question fundamental assumptions about their city.  These books have laid the foundation for the Historyapolis Project, which seeks to answer the call for more complex and challenging stories about the city many of us call home.
Davis and Petersen have many fans out there, especially among the readers of this page. For the uninitiated, you need to know that Davis and Petersen write about sex, power, politics, racism, colonialism and the development of the city. Petersen's volume illuminates the history of the city's red-light district and the madams who created this commercial empire in the late nineteenth and early twentieth centuries. Davis's book looks at the innovative "Survival Schools" created by the American Indian Movement  in 1972 as part of their revolutionary agenda. She uses these schools–controversial pedagogical experiments–to explore complex questions of Native American activism, colonialism, genocide and urban history.  Both books bring to life colorful characters, some of whom you will meet later this month on Historyapolis.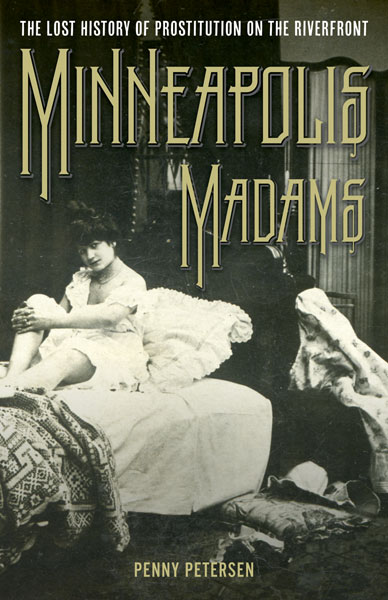 Comments
comments