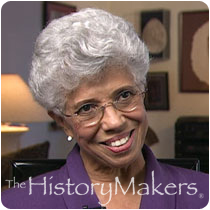 This Wednesday in March provides a great moment to revisit this oral history of Josie Johnson and Maxine Nathanson, Minneapolis civil rights activists interviewed by TPT producer Daniel Bergin in 2003.
Both members of the NAACP in Minneapolis, the women came together in their efforts to support the Freedom Struggle in the 1960s. Johnson–who was also a member of the League of Women Voters–recounted how she was first recruited to do research about the situation in Mississippi. In concert with a group of women across the country, she worked every Wednesday to "really get from a woman's perspective the civil rights movement. We had gotten a lot of reports about the abuse women and girls were experiencing in their effort to register and vote," she remembered.
Nathanson–who was also a member of the National Council for Jewish Women–joined Johnson on a fact-finding mission to Mississippi in the summer of 1964, at the height of the violence and conflict over the civil rights movement. The women were separated by race once they reached the South, with the knowledge that an interracial group would draw unwanted attention from local authorities. But they did go together observe the Freedom School in Vicksburg, which had been started by civil rights workers. The day after their visit, the school was bombed.
Upon their return to Minnesota, Nathanson and Johnson developed what they called "a dog and pony show in small town Minnesota." "We were commissioned to share this," Johnson remembers. "The whole idea was to get Congress to act." For the most part they received a warm welcome in Minnesota, which saw itself as a bastion of civil rights support. But the publicity surrounding their efforts also unmasked ugly prejudices. Nathanson recounted how her advocacy for civil rights triggered " several very mean anti-Semitic calls and some anonymous letters..I thought it was pretty scary."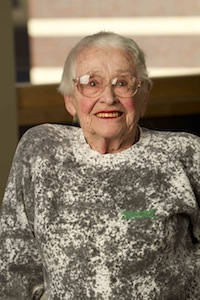 Comments
comments